Main Features:
Source: mnt. Jabuka and Zelengora
Length: 230 km
Main Tributaries: Buna, Bregava, Krupa, Rakitnica, Rama, Trebižat
Bosnia and Herzegovina has many gems of nature in its landscape. One of the most prominent and famous gems of Bosnia and Herzegovina is the Neretva River. This turquoise green queen found her way through the mountain giants starting from the bottom of Mt. Zelengora to its final destination–the Adriatic Sea.
In Neretva, there is a greater number of confluent rivers. Four largest rivers that merge with Neretva are Rama, Trebizat, and Buna, Bregava. The life of a man in Herzegovina would not be possible without this river, which shapes life in this area. In addition to allowing the high-intensity of the land thirst of Herzegovina, the Neretva also attracts a growing number of tourists throughout the year.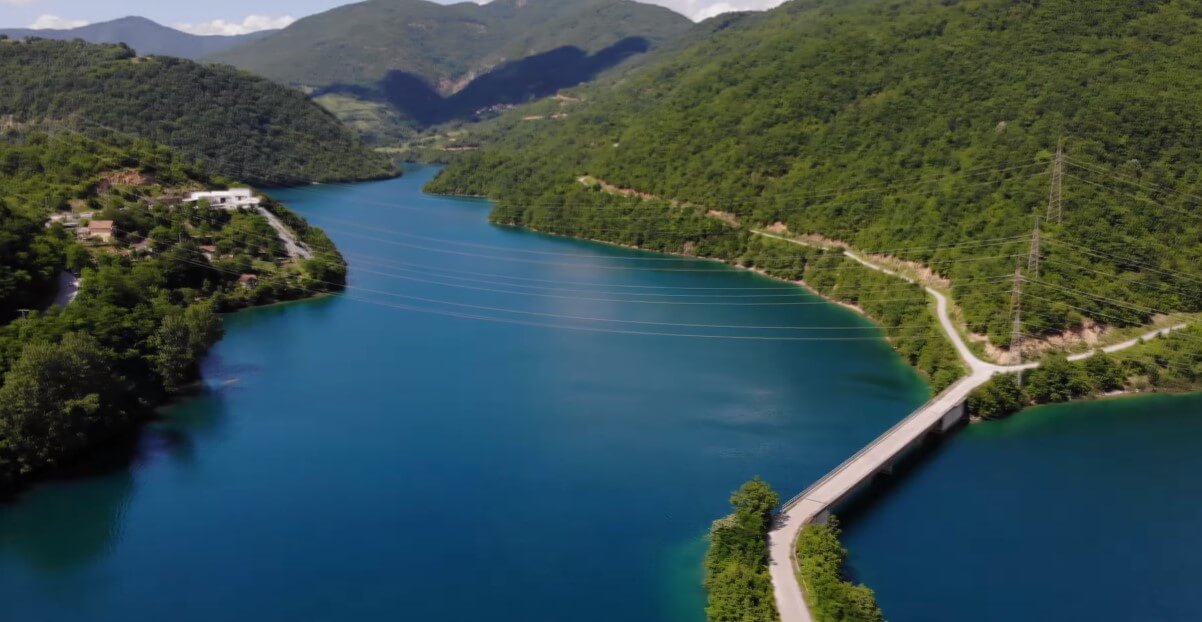 The Neretva rises from one of the slopes of Mt. Zelengora at 1000 meters and flows to more than 220 kilometers towards the Adriatic Sea. Neretva offers many activities for her visitors. If you're looking for adrenaline, then rafting on Neretve will be an unforgettable experience for you. On the other hand, if you like to relax in the shade while fishing then Neretva gives you many beautiful locations. More on the end of the article.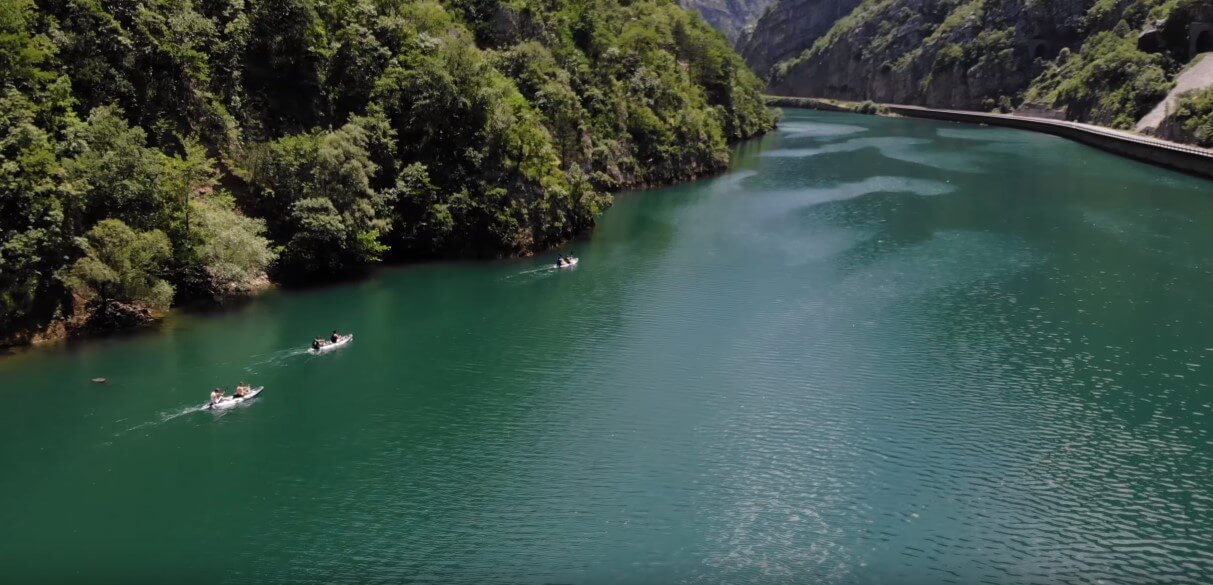 In addition to the unique emerald green colour, a Neretva river has been famous for its purity and amazingly clear waters. The entire top flow of the rives, for around 80 km the river waters are drinkable. Also, it is one of the coldest in the world (max Temperature 12 C). This part of the river is inhabited by numerous species of fish.  It is navigable all the way to Metkovic and for smaller boats up to Capljina.
For centuries, Neretva has been out of utmost importance for the entire region of Herzegovina. In addition to attracting a growing number of tourists from year to year, it also means the local citizens benefit massively from it. They use its wealth for fishing and the irrigation of the thirsty soil of Herzegovina. In the last few years, Neretva has been struggling with greedy individuals who want to tame its streams by building numerous hydro-power plants on the Neretva itself and its merging rivers, and that greatly threatens diversity of flora and fauna. But Neretva continues to defy time and human influence and continues to proudly flow.
How to come
Top locations:
Konjic (Mostar-Konjic 69.1 km, Sarajevo-Konjic 61.3 km)
Jablaničko Jezero (Mostar-Jablaničko Jezero 59.8 km, Sarajevo-Jablaničko Jezero 69.3 km)
Mostar/Stari Most (Sarajevo-Mostar 130.3 km)
Activities
Diving Expeditions
Fishing